Carlisle Energy Solutions Case Studies & Testimonials
Learn How You Can Save 10-30% on Your Businesses' Energy Consumption.
Case Study & Testimonials
Worldwide Produce In-Depth Case Study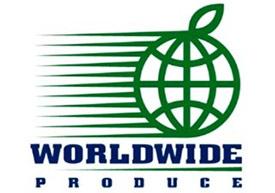 Project Overview
Carlisle Energy Solutions facilitated $88,315 in incentives for Worldwide Produce's new 180,000 square foot Facility. With the utility rebates for retro-fit upgrade to EC Motors & Controls they would see saving results in less than a 1 year of ROI.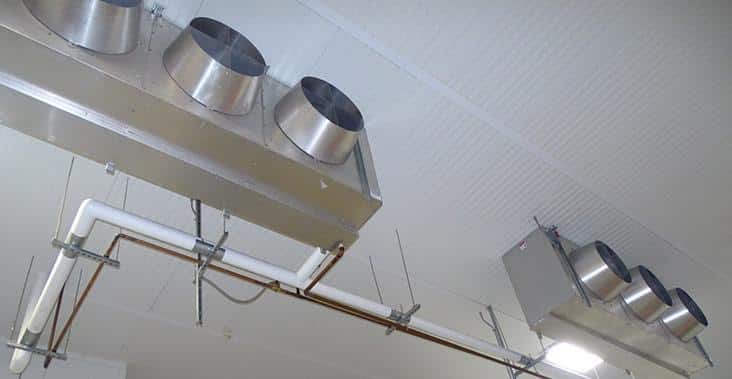 Project Breakdown
$165,124 – Project cost
$88,315 – Rebate or Incentive Paid to customer
$76,809 – Net cost of Project
$87,527 – Annual dollar savings
$437,635 – 5yr dollar savings
631,636.2 – kWh's REDUCED YEAR ONE
0.88 years – Return on Investment ROI
Project consisted of installation of
Carlisle ECM Controller on each of the 18 existing Evaporators and Retro-fit each of the evaporator's existing motors with 32 P48010 – 480V, 1-Ph, 1.0 Hp, Vari – Spd EC Motor – 24 P480150 – 480V, 3-Ph, 1.5 Hp, Vari – Spd EC Motor – 18 ECM-III Controllers
Years Return on Investment