What Is Carlisle Controller Systems?
Carlisle Electronically Commutated (EC) Motors and Controllers are intended for the commercial and industrial sectors where walk-in coolers, refrigerators and freezers are used.
Learn How You Can Save 10-30% on Your Businesses' Energy Consumption.
What Is Carlisle Energy Solutions?
Carlisle is a series of patented energy saving control devices designed for walk-in or industrial refrigerators and freezers. The purpose of a refrigeration compressor and related equipment is to get heat out of the space. The fan motors often generate more than 30% of the heat in refrigerated spaces. Carlisle reduces this heat load by 75-80% by lowering the voltage to the evaporator fan motors when the box is not being actively cooled.
The result is a substantial reduction in operation costs. These reductions are further increased with the advent of the Carlisle EC Motor controller for motors up to 480V and 3.0 HP. Over ten years of extensive laboratory and field testing, and most importantly, Incentive Approval by LADWP, SCE, Anaheim Public Utilities, PG&E all most all other power companies. Listen to what our many satisfied customers have to say about the effectiveness of the Carlisle system.
Almost from the beginning, as the single-phase Carlisles were being promoted, there were requests for a three-phase version from potential users, refrigeration contractors and service companies. After more than two years of research and design, the Three-Phase Carlisle was completed in 2005.
Carlisle Controller Systems are not VFDs making them ideally suited to reduce energy consumption without the requirements for more robust motors and free of causing available in single-phase and three-phase configurations, for both freezers and higher temperature system. No modifications are made to the refrigerant system or the compressor system.
Our Energy Efficiency Approach
Our energy efficiency approach consists of changing out conventional motors in evaporator fans used in refrigeration systems, and replacing them with brushless DC motors and Carlisle Controllers, resulting in dramatic efficiency improvements.
We apply a clear-cut engineering solutions since efficiencies are simply derived from the difference between the energy performance of conventional motors and controls, and that of efficient Carlisle controllers operating EC motors that use internal electronic circuitry to convert AC to DC, and control speed and rotation.
Carlisle ECM I and ECM III Motor Controllers: The addition of either of these controllers to an evaporator will increase energy savings by about 50% over what EC motors alone will provide. Carlisle motor controllers function by sensing the operational status of the cooling system, and controlling the speed of the evaporator fans. By operating the fans at a low speed when no cooling is called for, the fans circulate about 40% as much as normal but will use only 10% as much energy, without impacting cooling requirements.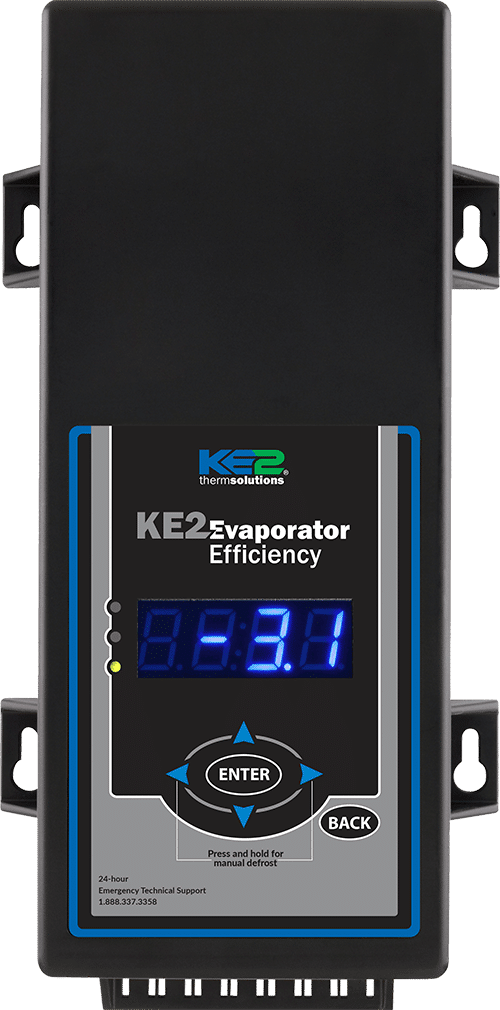 An Energy Solutions Company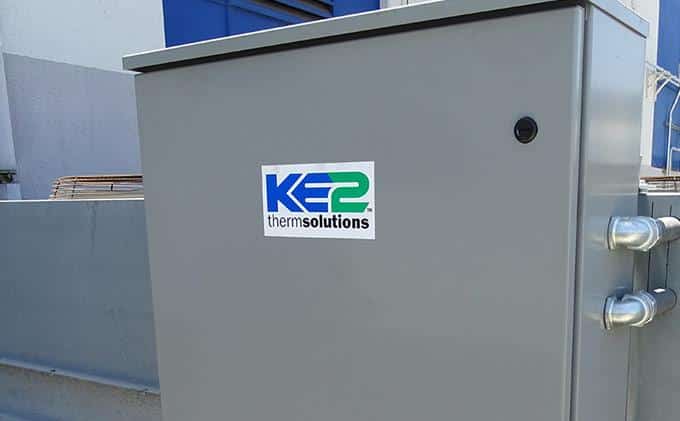 Technology & Capabilities
check_circle

Patent pending

check_circle

5 year warranty

check_circle

Provides indisputable savings and benefits

check_circle

Carlisle ECM I for use with 2 speed EC motors

check_circle

Carlisle III for use with variable speed EC motors

check_circle

EC motors – 120 to 480 volts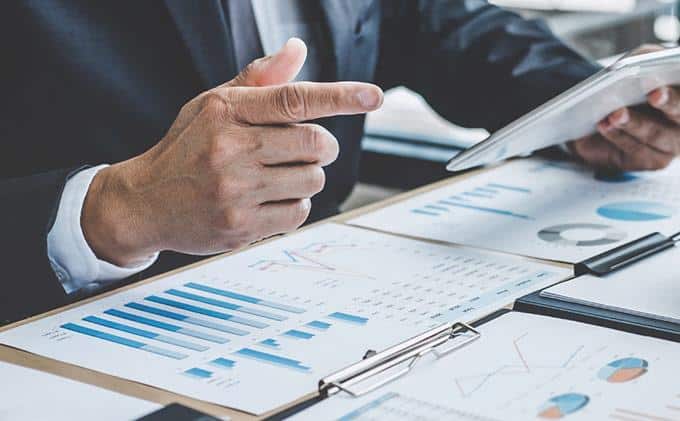 Customer Benefits
check_circle

More efficient operations

check_circle

Lower evaporation from sensitive stored products

check_circle

Reduced heat generated by EC motors in the refrigerated space

check_circle

Reduced compressor run time

check_circle

Outstanding energy and electric demand savings

check_circle

Energy efficiency incentives available in numerous jurisdictions

check_circle

Reduced noise levels

check_circle

Reduced maintenance costs