Carlisle Energy Solutions is based on the two-fold agenda of increasing energy efficiencies while driving down costs for cold storage warehouses, whose main products include produce, meat, seafood, and dairy.
Learn How You Can Save 10-30% on Your Businesses' Energy Consumption.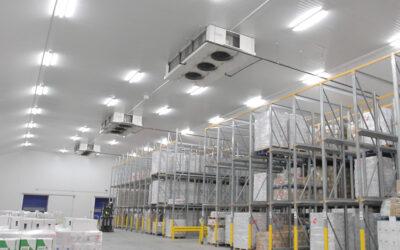 The cold food storage industry, also known as the refrigerated warehousing and storage industry, is a critical component of the food supply chain. It involves the storage and handling of temperature-sensitive products such as perishable food items, pharmaceuticals,...