Carlisle Energy Solutions is based on the two-fold agenda of increasing energy efficiencies while driving down costs for cold storage warehouses, whose main products include produce, meat, seafood, and dairy.
Learn How You Can Save 10-30% on Your Businesses' Energy Consumption.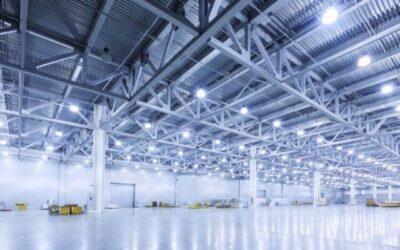 In the quest for energy efficiency and reduced operational costs, modern cold storage facilities are turning to advanced technologies. Among these, LED (Light Emitting Diode) lighting stands out as a powerful tool in significantly enhancing energy efficiency within...