Cold Storage & Energy Reduction Solutions
We provide state-of-the-art cold storage energy reduction and refrigerated warehouse energy reduction solutions. Find out what makes us the top choice.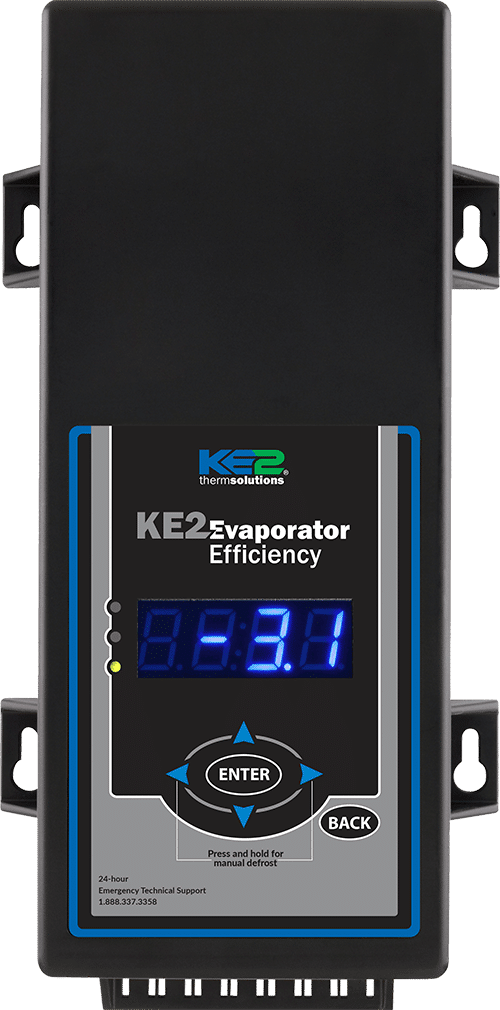 Learn How You Can Save 10-30% on Your Businesses' Energy Consumption.
What Does Carlisle Energy Solutions Do?
Carlisle Energy Solutions was established in 2009 as a distributor of energy savings products for the cold storage industry.
The company's unique business model is based on the two-fold agenda of increasing energy efficiencies while driving down costs for cold storage warehouses, whose main products include produce, meat, seafood, and dairy.
As an energy consulting company for cold storage wholesalers, Carlisle Energy Solutions serves its clients by providing the most innovative technology and business strategy to reduce energy consumption. The demand in the cold storage industry to reduce energy-related costs has never been greater, and Carlisle Energy Solutions is at the forefront of providing long-term, cost-cutting solutions to local cold-storage companies, as well as for businesses around the world.

Cold Storage & Energy Reduction Solutions

Cold Solutions Services
We offer our professional expertise to provide high-quality energy efficiency solutions for the cold storage industry.

Cold Solutions Products
Carlisle Energy Solutions utilizes KE2 Controllers and EC Motors which are designed to save energy when used.

Temperature Reporting
Carlisle Energy Solutions now uses state of the art monthly energy saving temperature reporting systems for all our clients.

Installation & Program
We retrofit your out-of-date equipment with properly sized, more efficient models that are energy efficient improvements,
Cold Storage Energy Reduction Solutions
We believe that energy consumption should not consume a company's profits. Our vision is to help cold storage industry leaders consistently improve their bottom line. This vision is put into action through the implementation of the most innovative energy efficiency products that produce the most aggressive return on investment.
How do we save you money and get your utility company to pay for it?
check_circle

Through an on-site visit from one of our inspectors, all data from evaporator fan motors and condensing units is gathered from your existing refrigeration equipment.

check_circle

Your utility bill is analyzed for existing kWh rate and overall cost of electric.

check_circle

Working directly with your utility company, all necessary forms and applications will be filled out by our experience staff to ensure you get the maximum cash incentive back.
play_circle
Watch Presentation Video
Check Our Our Energy Saving Statistics
east
Carlisle Satisfied Clients
Request A Free Consultation
Let us figure out how much money you can save with our energy savings components and services. Request a consultation with us today.
Request A Free Consultation
If you have any questions about us or our products and services, please reach out to us we will be happy to assist you.

Testimonials & Case Studies

"Carlisle Energy Solutions provided the expertise needed to upgrade our 103,000 sq. ft Cold Storage Warehouse to a state of the art energy saving facility!"
Hitoshi Kurosaki, Director of Warehousing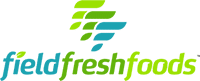 "We are receiving tremendous energy reduction and substantial incentives from SCE working with Carlisle Energy Solutions, and continue to work with them!"
Carlos Castaneda, General Manager

"When we contracted with Carlisle Energy Solutions to install Carlisle Controllers and EC Motors the savings has exceeded our expectations and we are experiencing approximately 40% in Noise Reduction!"
Ulises Urbina, Director of Warehousing