Our Energy Saving Services
We are confident that our unique energy solution services and outstanding customer service will exceed your expectations.
Learn How You Can Save 10-30% on Your Businesses' Energy Consumption.
What Type Of Services Do We Offer?
At Carlisle Energy, we offer our professional expertise to provide high-quality energy efficiency solutions for the cold storage industry. Each service we provide is designed specifically with your return on investment in mind. We aim to provide our customers not only with extensive information and premium solutions for their energy conservation efforts, but also an amazing service experience.
Since 2009, Carlisle Energy has been committed to being a leader in increasing efficiencies in the cold storage industry, while keeping costs down for small businesses.
We believe the key to creating lasting business partnerships is built upon providing superior services with trust, respect, and integrity. Thus, the above services are available to every potential client, upfront and free of charge. We want you to feel comfortable making the decision that works best for your business and your financial goals.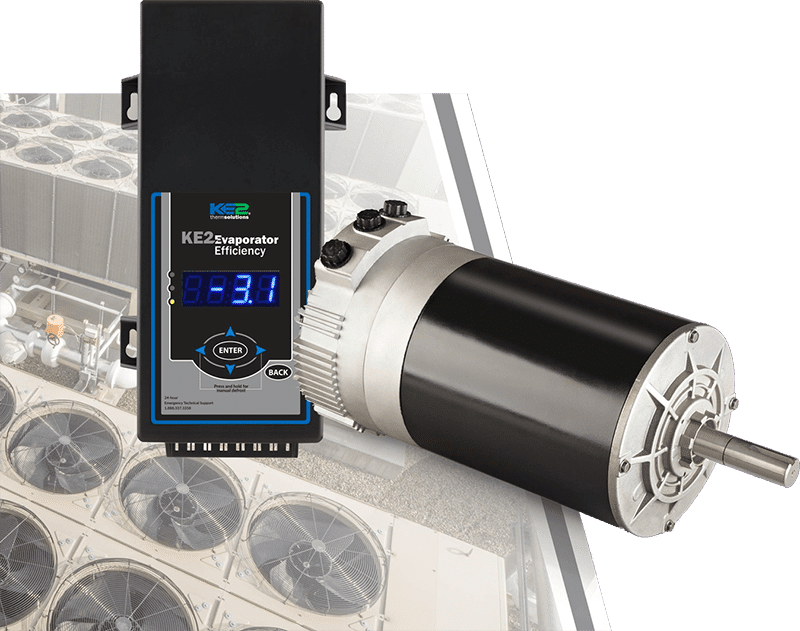 Every potential Carlisle Energy client receives the following detailed services: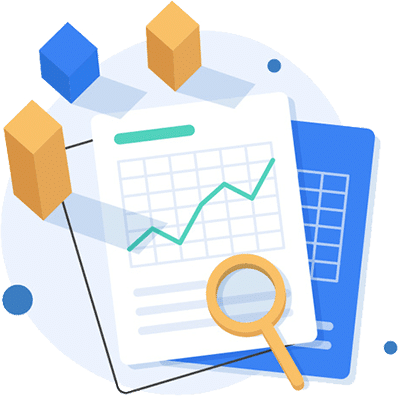 Comprehensive Data Collection
Each energy analysis begins with collecting data from your existing refrigeration system. During the data collection process we will examine:
Fan motor phase, volts, amps, and horsepower
Fan motor efficiency
Number of compressors
Evaporator coils
Evaporator fans
This analysis helps us get a clear picture of your current energy usage. You and your team are always a part of our process. Our extensive data collection procedure helps ensure that our product recommendations suit the specific needs of your company.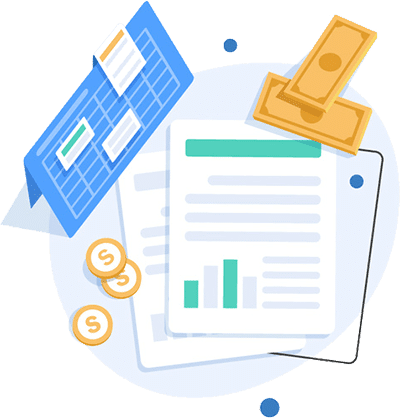 Savings Opportunity Report
Increasing the energy efficiency of your refrigeration system has the potential to improve your bottom line. On your behalf, we work with the local utility company to ensure you are receiving the best possible rates. We then provide the following:
Information on your estimated savings from rebates
Incentives for which your company qualifies
Support on completing rebate forms and incentive application processes
Our exhaustive review of savings opportunities allows you to focus your attention on profit-generating activities, rather than pushing paper.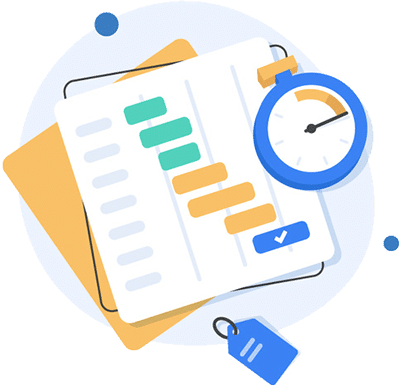 Professional Installation and Programming By CES
The secret to energy reduction is replacing outdated equipment with properly sized, more efficient models. Retrofitting the existing motors in your evaporators and condensers to high efficiency motors has been the core expertise of Carlisle Energy Solutions for over 10 years.
Our service includes:
Upgrading the conventional fan motor in your refrigeration system's evaporators and condensers to EC motors and ECM Controllers
Programming of the KE2 Evaporator Efficiency or the Carlisle ECM Controllers to work directly with new Variable Speed EC Motors
Professional installation which comes with our exclusive 3-year Parts and Labor Warranty
The energy savings by way of kWh reduction from replacing your existing conventional motors to EC motors combined with controls equates to 1-3-year ROI's. These new high efficiency EC motors run at the same RPM as the existing fan motors, but slash energy usage by 90% on non-fractional size motors.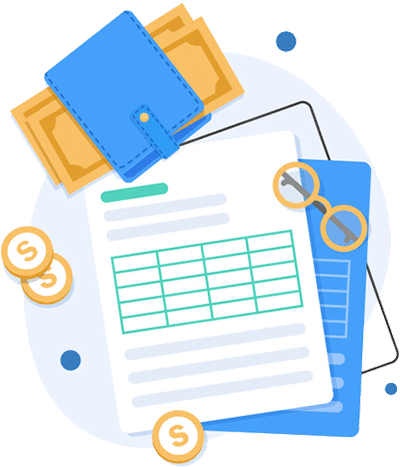 Detailed Savings Analysis Spreadsheet

Understanding how your money is being spent shouldn't be guesswork. Our thorough savings analysis spreadsheet is a user-friendly way to track equipment orders, project costs, energy usage, and much more. At a glance you are able to identify:
KWh savings
Energy cost savings
Return on investment
With our savings analysis spreadsheet, you will be able to consistently monitor the outstanding electric and energy savings from your equipment investment.