Carlisle Energy Solutions is based on the two-fold agenda of increasing energy efficiencies while driving down costs for cold storage warehouses, whose main products include produce, meat, seafood, and dairy.
Learn How You Can Save 10-30% on Your Businesses' Energy Consumption.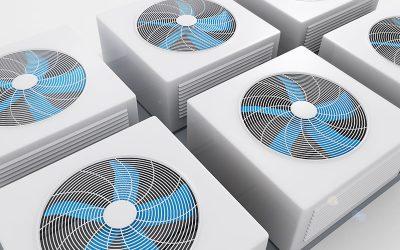 Step 1: Operating Costs of the Defrost Heaters The evaporator coil has 6 face heaters. Each face heater consumes 1,824 watts. There is also one drain pan heater that draws 736 watts. Heater Power: (6 face heaters x 1,824 watts'/face heater) + (1 drain pan heater x...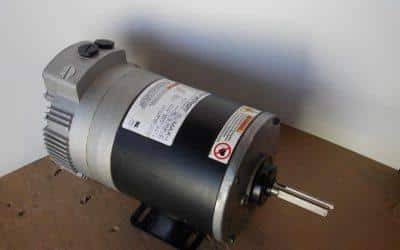 As a leader in cold storage, Carlisle Energy introduces the latest in technology with 1.5 HP up to 2.5 HP EC Motors in 240v and 480v with the industry's only 3-Phase 480v ECM Controllers. Carlisle Electronically Commuted (EC) Motors and Controllers are intended for...